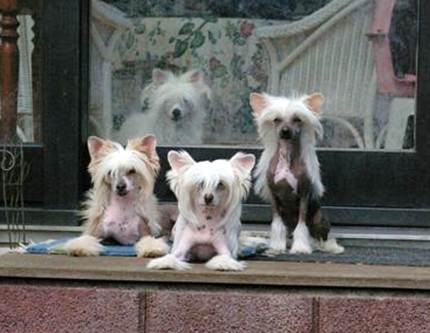 Rosi "Kiss Of A Rose v. Shinb." (Undercover Agent v. Shinb. x Fantastik Kashmir Mikelina)
Glossy "Gloss And Glimmer v. Shinb." ( Art Of Winning N`Co x Unknown Lady v. Shinb.)
Bessi "Weldan `s Best For Shinbashi (Request N`Co x Golden Medailon v. Shinb.)
Apollo and little Monkey are two real stars without airs. Apollo is a bit introverted however, Monkey, is a real monkey, he constantly wants to be in the arms of his owner so that he can be in close proximity.
A great team and every customer were fascinated by them
www.dogs-inn.de
<![if !supportLineBreakNewLine]>
<![endif]>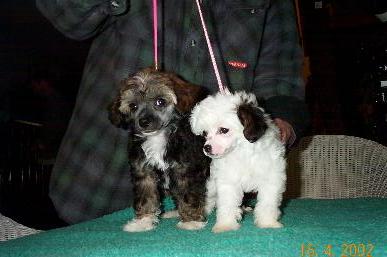 Powder Puff by Shinbashi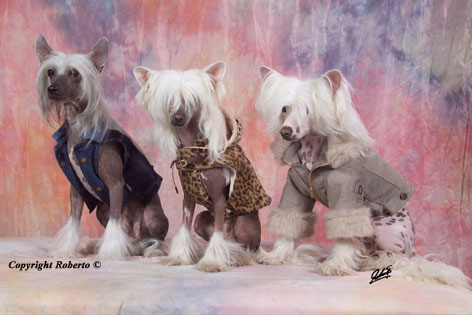 Shinbashi Dogs dressed by VID Collection by dogi-fashion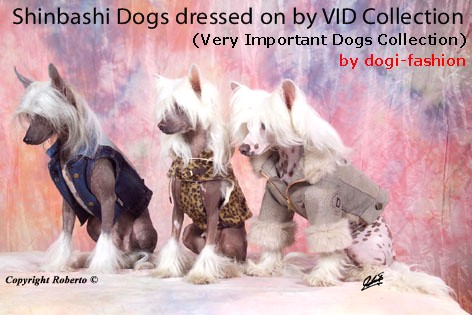 Shinbashi Dogs dressed on by VID Collection by dogi-fashion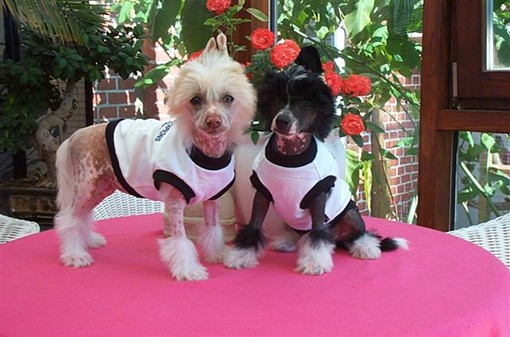 Everlasting Feeling & Endeavor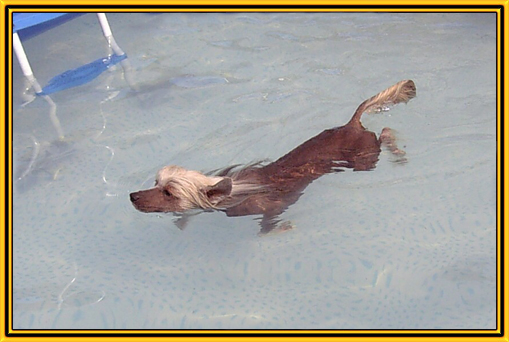 Refreshment in summer - New Dimension von Shinbashi
Charly and Art when playing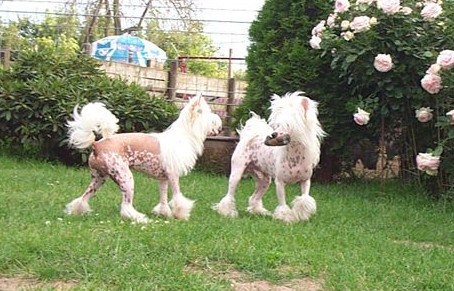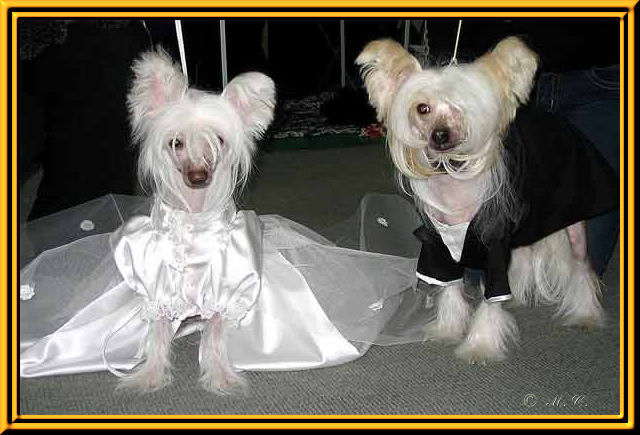 Shall we do it???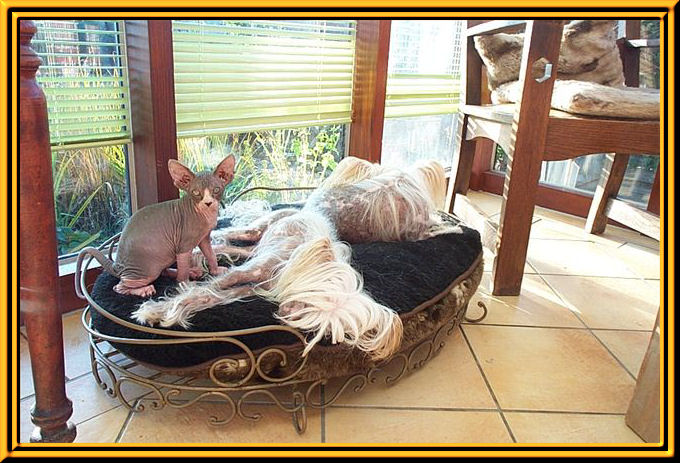 What are you looking at !?!?!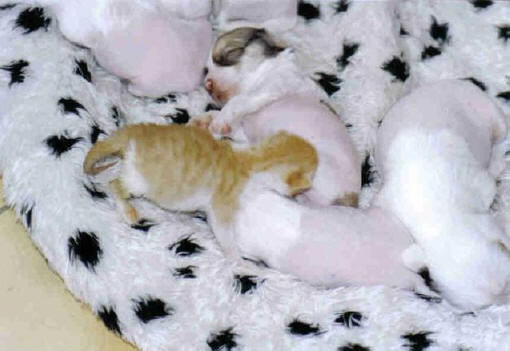 Our "R"-litters, born 2005, became a little cat as friend.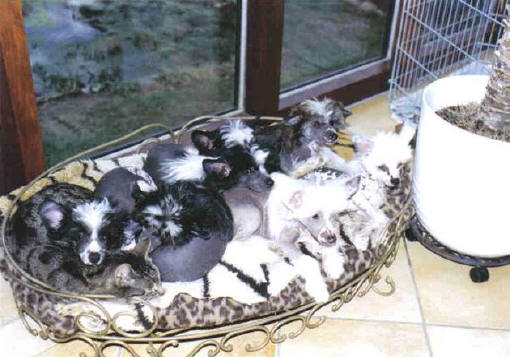 they all love itl!
Tenessy and pig Ivo playing.
As you see that airbrush, I'm in the neighbourhood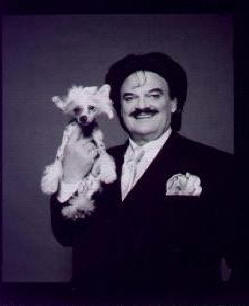 Rudolf Mooshammer(1940 - 2005) , a friend from Amicelli von Shinbashi.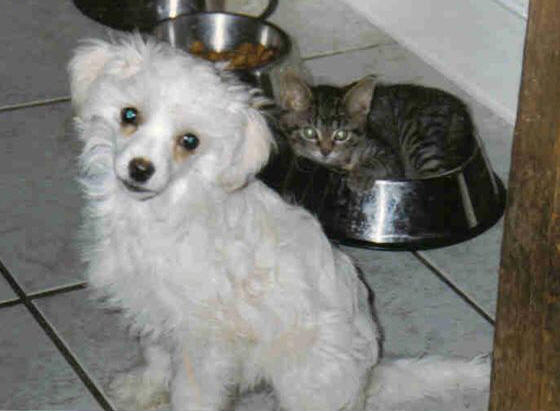 ...again cat for breakfast ???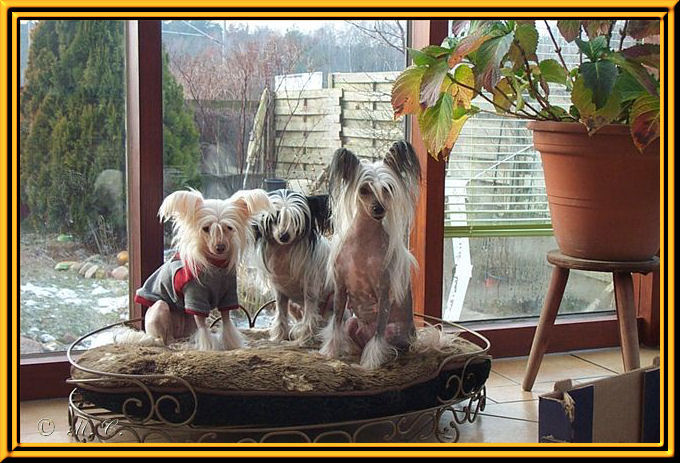 Tick, Trick und Track !!!!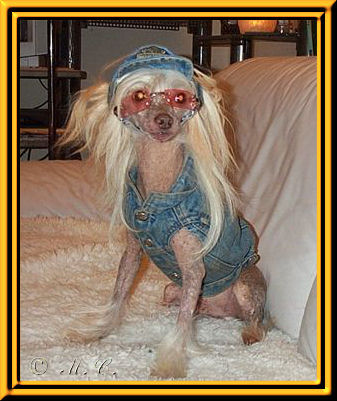 Andy a real biker !!!